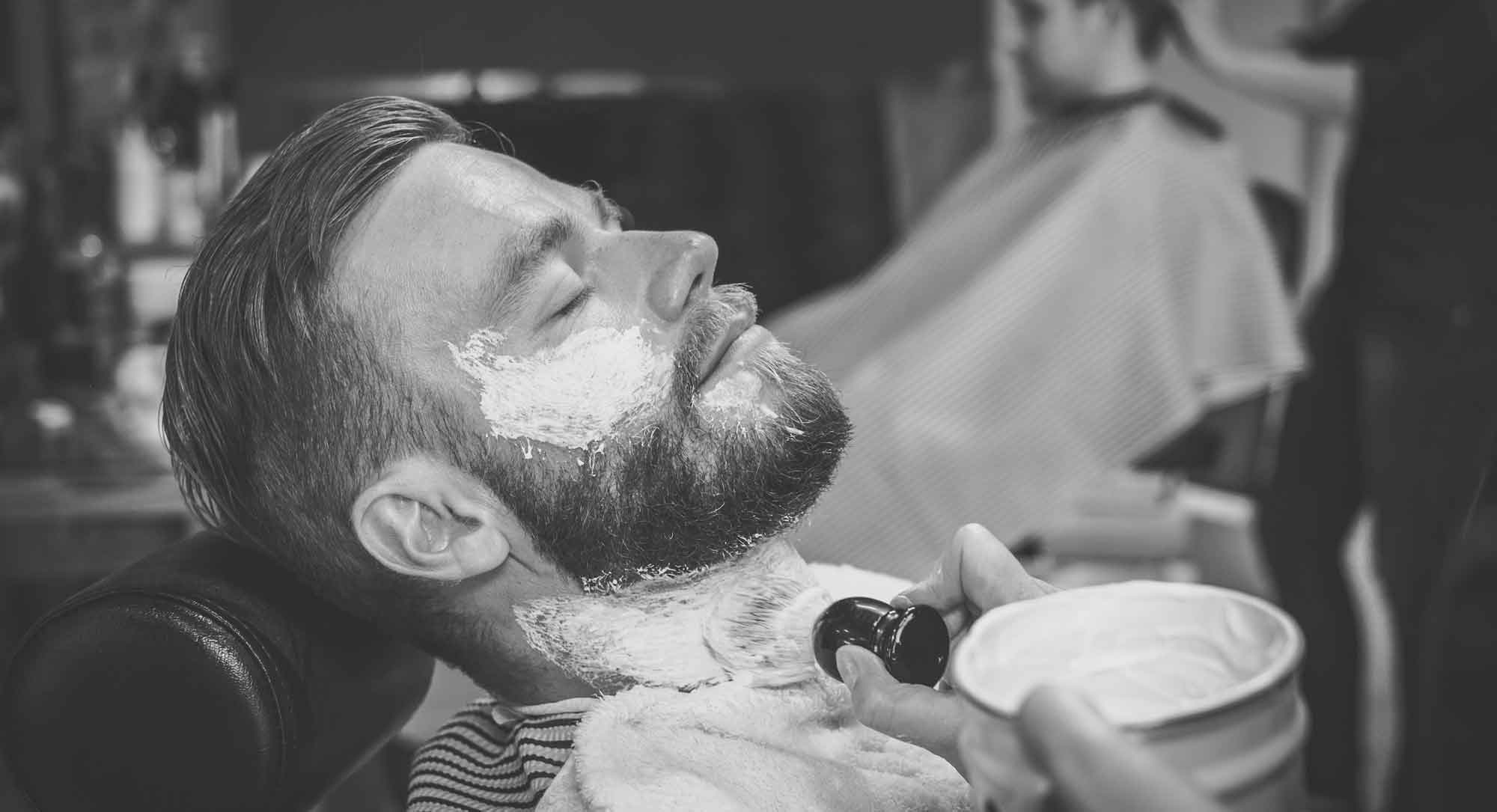 Close Shaves
|
Precision Cuts
|
Complimentary Beer
Experience The Art Of Men's Fine Grooming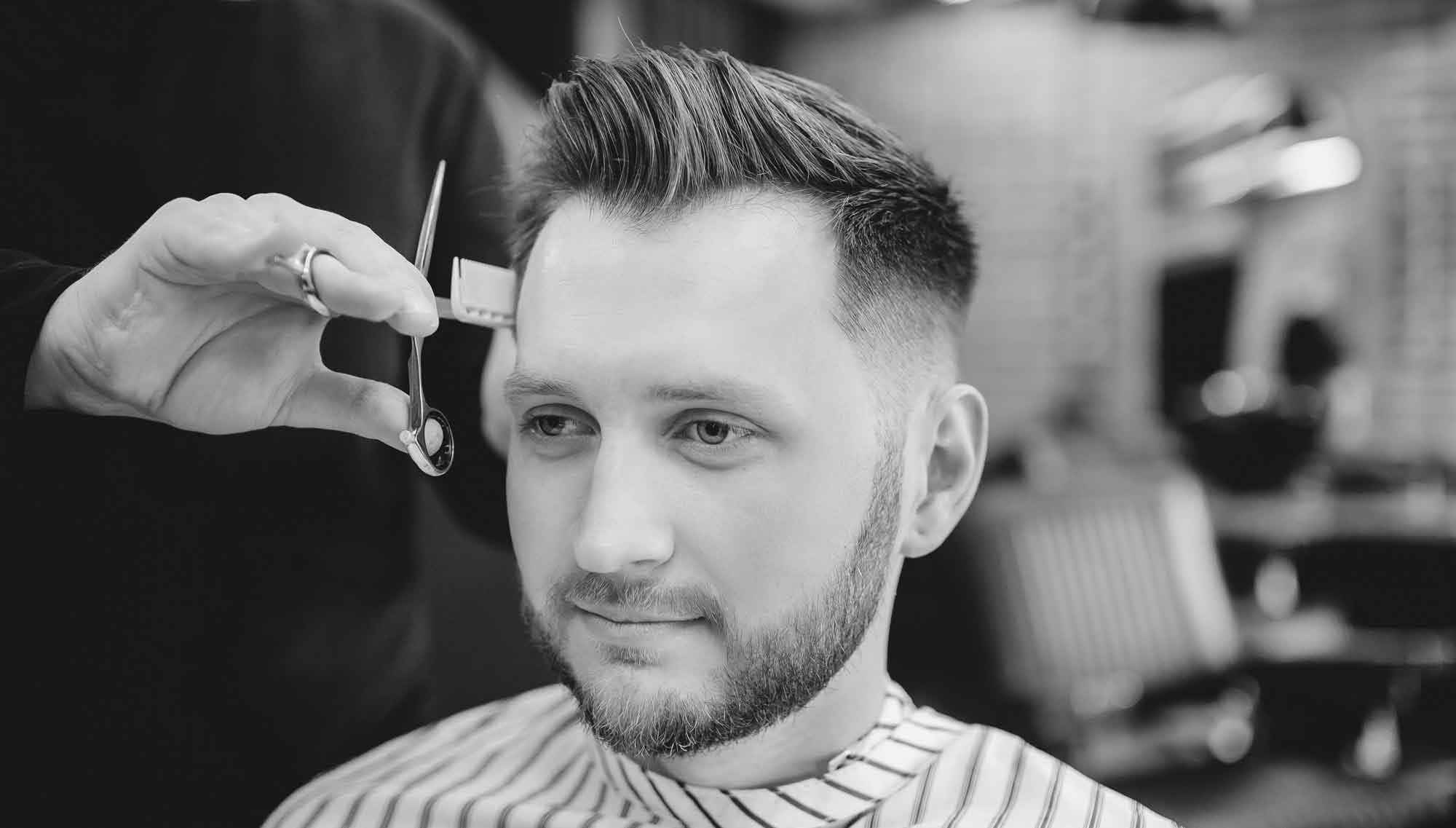 Woodway Location
We Are Open And Accepting Appointments
Barbershop and Salon in Woodway, TX
Backed by a team of professional barbers and stylists, Champions Salon & Barber treats every gentleman to the comforts of fine men's grooming. From boy and men haircuts and styles to beard and facial hair care, we believe in pampering and uplifting our clients, while helping them achieve a style that's all their own. Stop in to learn more about any of our grooming services. We'll even give you a beer while you wait!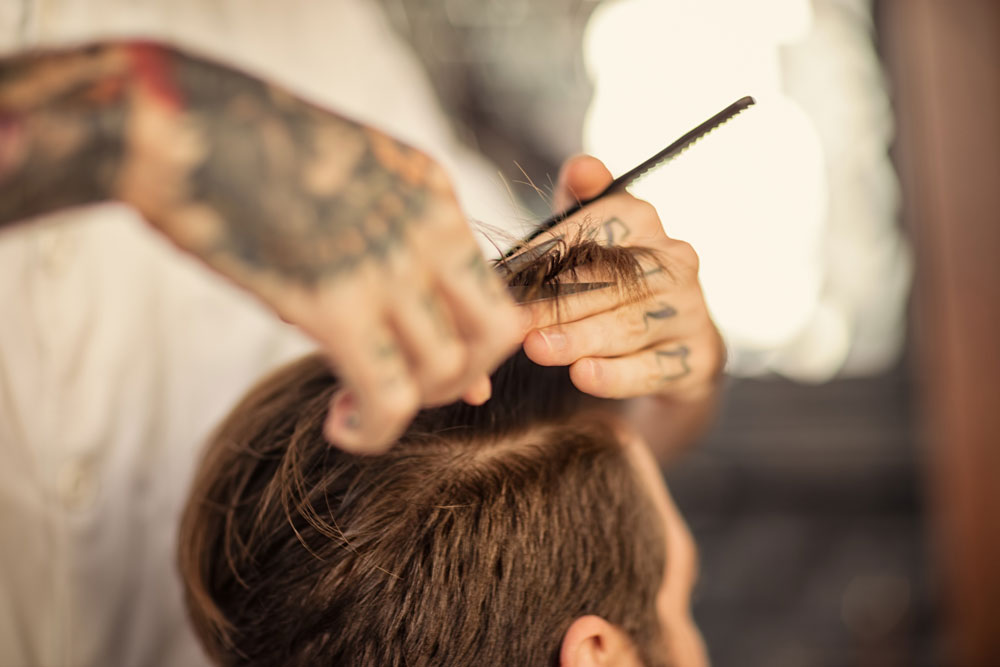 Apple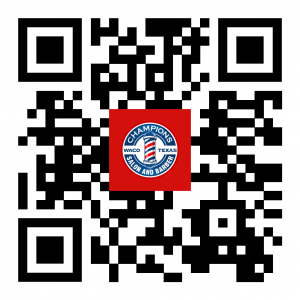 Google Play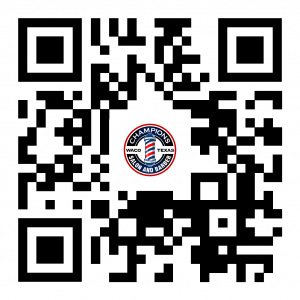 Experience the Art of Men's Grooming
They say cleanliness is next to godliness, which makes personal grooming the habit of champions. At Champions Salon & Barber, we're here to elevate you to the next level of comfort, style and confidence, with an array of signature services that'll leave you looking and feeling your best. Our barbershop and salon in Woodway, TX is known throughout the region as the place to go for cuts, styling, beard care, and facial hair trimming.
We're staffed by a passionate team of men's stylists who are highly trained and professional. They love what they do! They'll provide you with an experience that'll set the standard for men's grooming. From the moment you arrive, you're guaranteed exceptional customer service—starting with a cold complimentary beer! You'll want to come back for more and settle for nothing less! We're a blend of traditional and trendy, ensuring results you desire. From modern cuts and styles to classic favorites and unique requests, our barbershops in Woodway and Waco, TX will make it happen for you. We're dedicated to our craft and your satisfaction. We even go so far as to make our own in-house beard care products, showcasing our grooming experience and desire to provide the very best products.
At Champions Salon & Barber, we've elevated the art of barbering. Our customers know they're going to have an experience like no other, resulting in a look that's top-notch. Schedule your appointment and let us give you a unique and redefined barbershop and salon experience.
We're a locally-owned and -operated barbershop, not a chain! That means you're always getting individualized attention and the time it takes to style you right.
Our diverse staff of stylists has more than 34 years of experience. We love what we do and enjoy spending time with our clients, new and returning.
We're members of the Waco and Hewitt Chambers of Commerce, and we pride ourselves on being connected to the communities we serve.
We're advocates of proper facial hair care, selling top-notch products and recommending men's grooming tips. We even make beard care products in-house!
Stopping in for a cut and a beard trim? Have a beer on us! We serve up a complementary brew to gentlemen awaiting their turn in the chair (21+ only).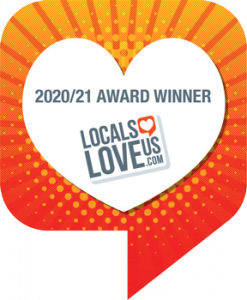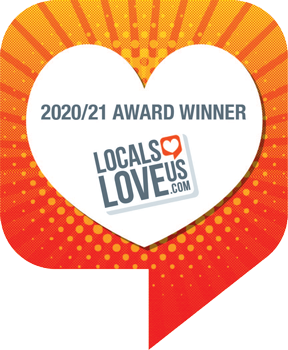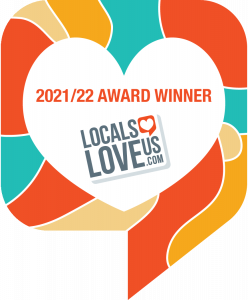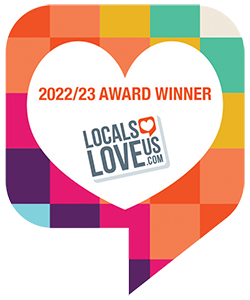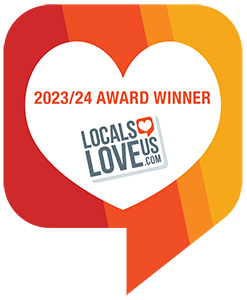 Get Signature Service
Every champion deserves distinguished service and undivided attention. You'll find it here! Stop in the next time you're in Woodway, Waco, or Beverly Hills, TX for a cut, beard trim or the works. We promise you'll leave our barbershop and salon looking and feeling suave.
Proudly offering the ultimate barbershop and male grooming experience to the surrounding areas!
Mclennan County, TX
Waco, TX
Woodway, TX
Temple, TX
Killeen, TX
College Station, TX
Gatesville, TX
Hillsboro, TX
Round Rock, TX