Men's Haircuts in Waco, TX
At Champions Salon & Barber, we give more than haircuts in Waco, TX. We give any man in our styling chair a complete grooming experience! From choosing the right hairstyle, to cutting the appropriate length, to styling and beyond, we provide signature services that result in a one-of-a-kind look.
Stop in today for a haircut and style, or talk to our grooming experts about facial hair trimming and beard care. We welcome champions of all ages and give everyone the same level of personalized service. We know you're paying for more than just a haircut, so we give you an experience.
Haircuts and Styling
Long and wavy? High and tight? Squared with immaculate linework? Whatever your preferred style, our experienced team can cut and style it to perfection. We're schooled in both new-age and classic men's haircuts in Waco, TX. Chat with us about what you want and we'll make sure you get it. We're also able to make recommendations and provide styling advice, so your cut looks just as good even days and weeks after you leave the chair.
Tailored Cut
Haircut with Shampoo
Specialty Cuts (Bald Fades/Flat Top)
Medium-to-Long Layered Cut
Kids Cuts (12 and Under)
Head Shave (with Steamed Towels)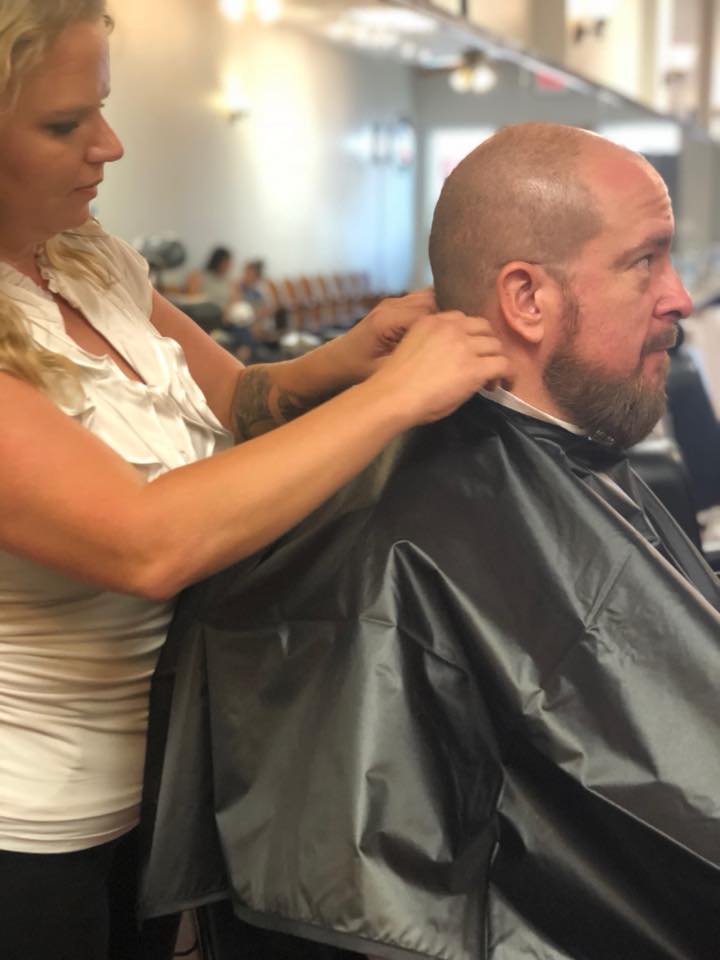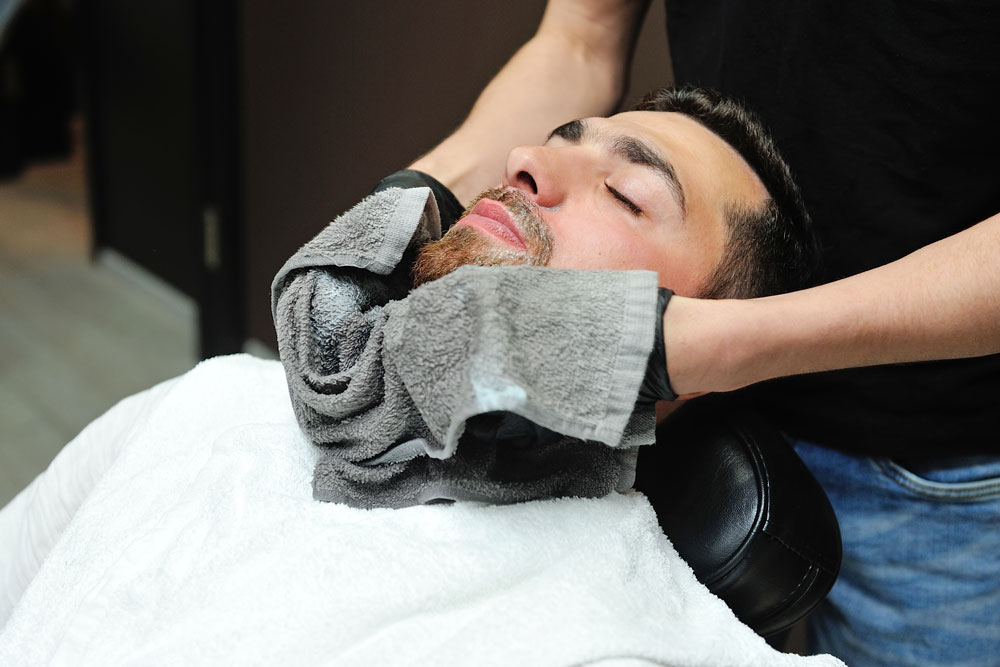 Beards and Facial Hair
Your beard and facial hair deserve a complete grooming experience, too! We'll give your facial hair the attention it deserves, from washes and conditioning to cutting and shaping. Whether you're taming an unruly beard or trimming it way down for a new look, tell us what you want and let our straight razors do the rest.
Beard Wash (with Conditioner and Dry)
Beard or Goatee Trim/Lining
Beard Sculpting
Natural Beard Camouflage (Grey Coverup)
Beard Hot Oil Treatment (with Steamed Towels)
Hard Part and Linework
Full Hair Line Shave
Cheek/Neck Razor Shave
Signature Products
Proper hair and beard care starts with quality products. Make our own products in-house to ensure the very best hydration and conditioning for your beard. However, we also put stock in several great products from reputable brands, including:
Champion Beard Products
Suavecito
Hunter 1114
Tea Tree Shampoos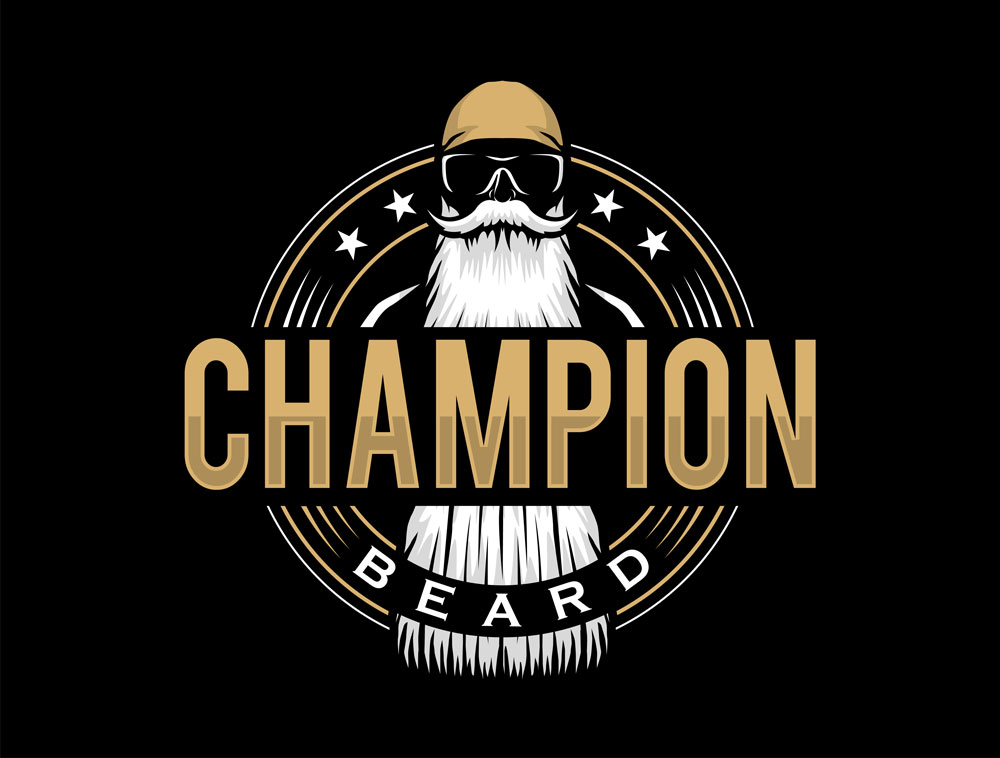 Champion Your Style
Is it time to give yourself a pampered grooming experience? Schedule your appointment with Champions Salon & Barber today at 254-855-9744. We're waiting to give you an cut and style like never before.