We are excited that Champions Salon and Barber is Waco's first finest men's grooming destination place.
We are extremely proud of our professional service providers, who bring a ton of experience, passion, education, extraordinary customer service and are determined to be the best in their field.Lorraine has been a Master Barber since 1985, Licensed Massage Therapist since 2005, Body Sugaring Hair Removal Expert & Educator, Health, Wellness & Weight Management Coach. My passion is to serve others, share my knowledge and build a fabulous team of successful barbers & stylist.Kevin left his job in late 2017 to join Champions full time. He prides himself on customer service and team work. He believes its not about "me" its about "us" and he strives to create a work environment that exemplifies just that. Together we are all Champions.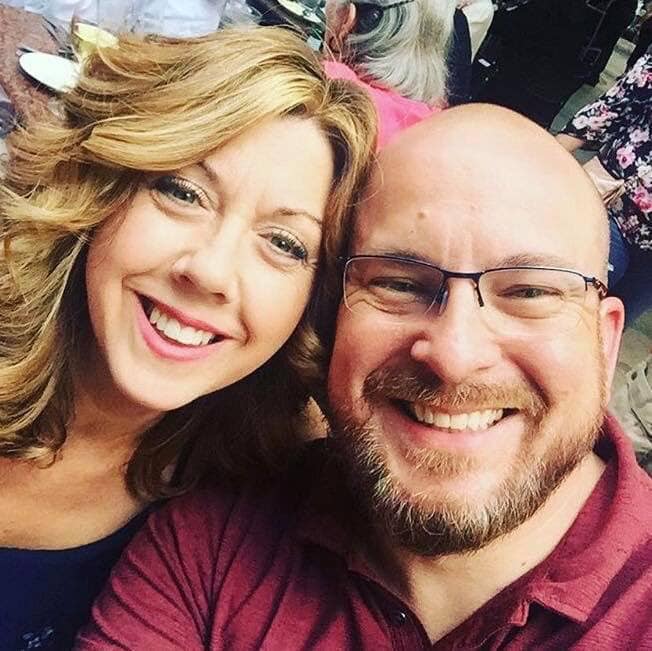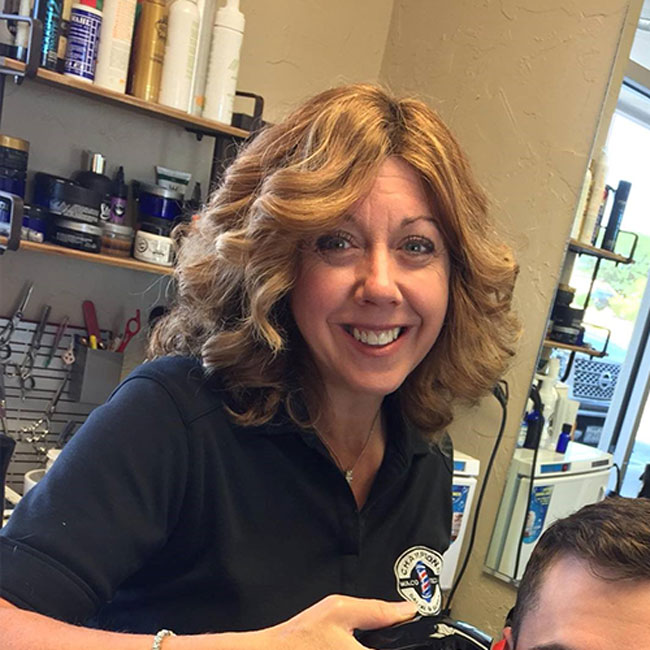 Lorraine Gritten, Master Barber
Downtown Location
For 32 years, Lorraine Gritten has been in the barber/beauty industry. Thanks to her mother who owned a Barber College in Waco, Texas in the early 80's. She has the honor of being one of few female barbers in the State of Texas. Her career began shortly after finishing the 8th grade where she was introduced to the art of barbering, during her junior year she attended beauty school and finished her barbering hours allowing her to receive her barber's license at the age of 16. She has owned many successful salons, spas, and barbershops throughout the years. Her passion is to educate and share her knowledge.
Now more than ever men are into grooming, especially when it comes to their facial hair. We see more men sporting fuller beards, these fuller beards require a free-hand approach of which is not commonly taught in Beauty Schools today. She owns Champions Barber Academy in Waco where she is also a Barber Instructor.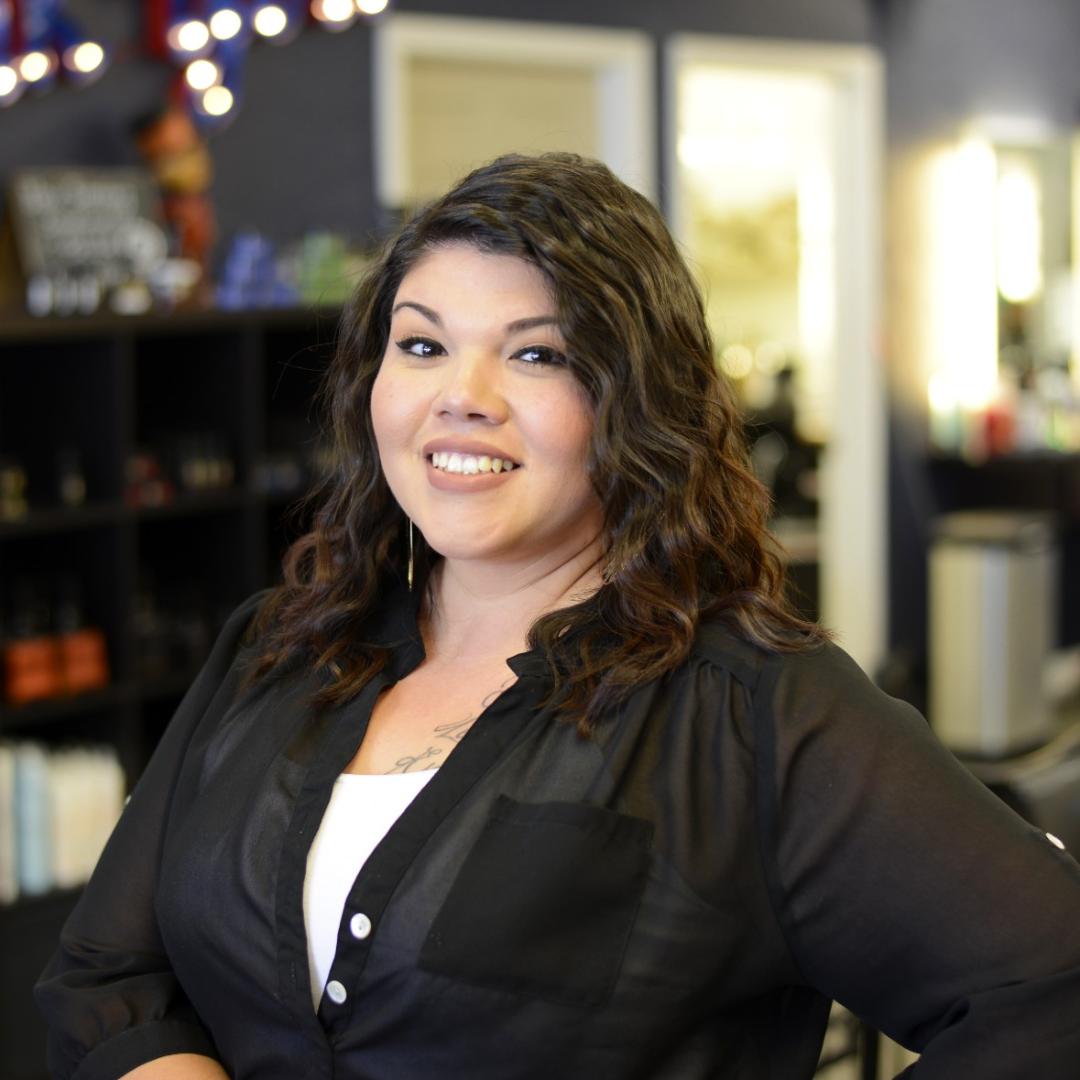 Veronica Rodriguez, Assistant Manager- Woodway
Veronica has been in the industry for over 16 years. She is a barber very and proud of it. Her goal is to make sure each Champion guest is well taken care of and happy with the final product. She is also bilingual and looks forward to growing a long lasting clientele. You will be pleased with every visit.
Veronica has been with Champions since 2018 and has made a great name for herself. She is one of the many reasons we have a great Champion Team.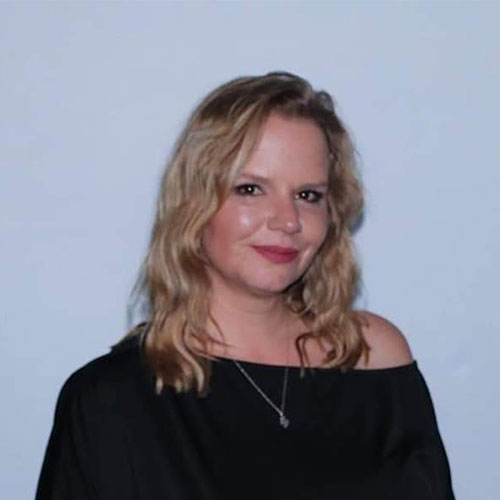 Misti Carmean, Manager
Misti has been specializing in men's grooming services for over 6 years. She pays special attention to details, give you expert advice on all your hair needs all the while listening to your goals of your desired look.
She fiercely determined to win you as a forever client. She is also dual-licensed in Cosmetology and Barbering.
Misti joined our Champion team in mid-2017 and has been instrumental in the growth over the years. In late 2019 she was promoted to Manager and if you have any question or comments. Please share, Misti and us all want to continue to improve.
Barbers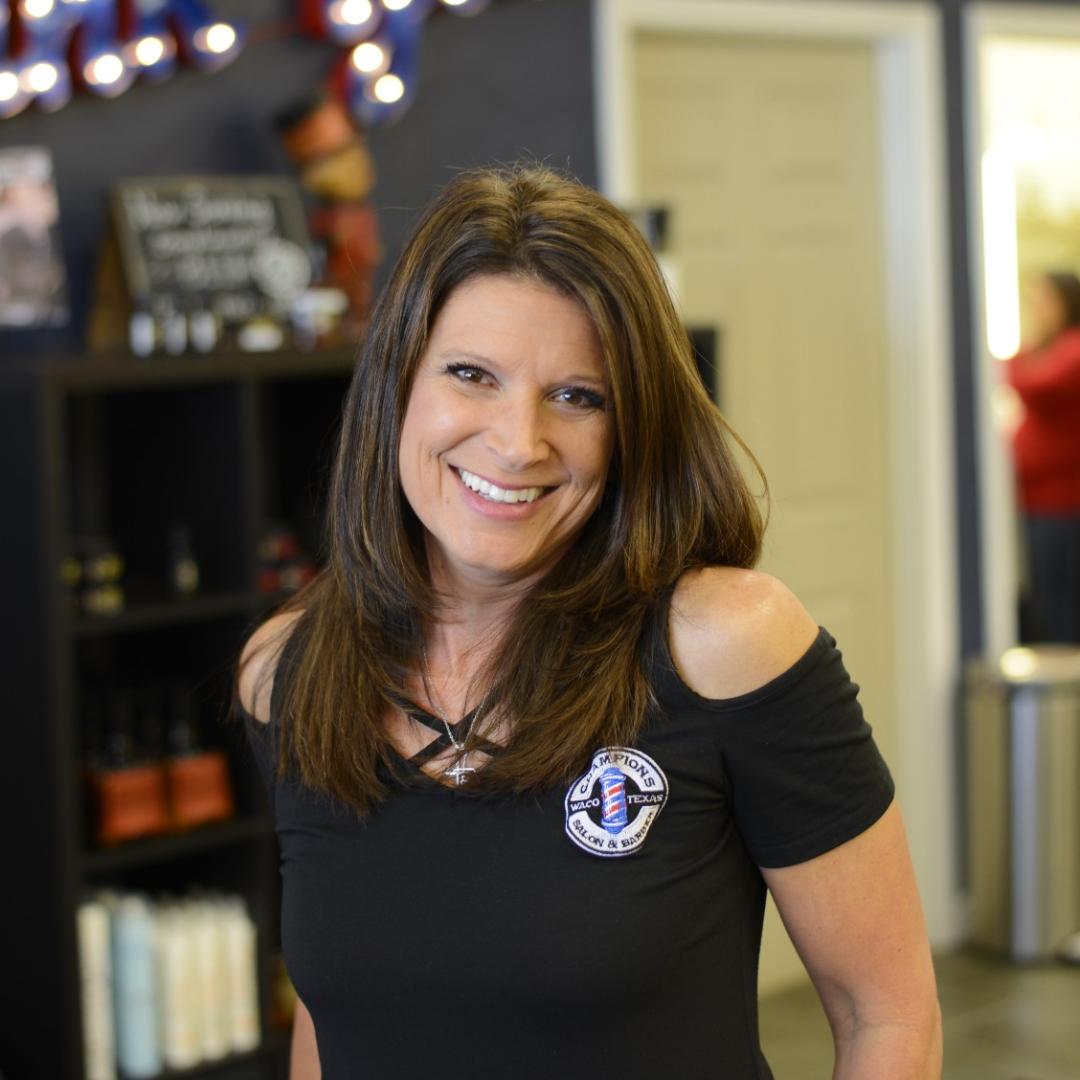 Paula Snell, Barber
Paula wants to be your barber and she is very meticulous with her barbering skills. Her specialties are men's straight razor shaves, beard trims, hair cuts and hair removal (eyebrows, ears, & nose). She is also passionate about working out and staying healthy. The most important client is the one sitting in my chair and each client is treated with that kind of respect…
Paula has been with Champions since 2014 at the very beginning of its creation. Paula sets the example of what a Champion should be and we are proud to have her on our team.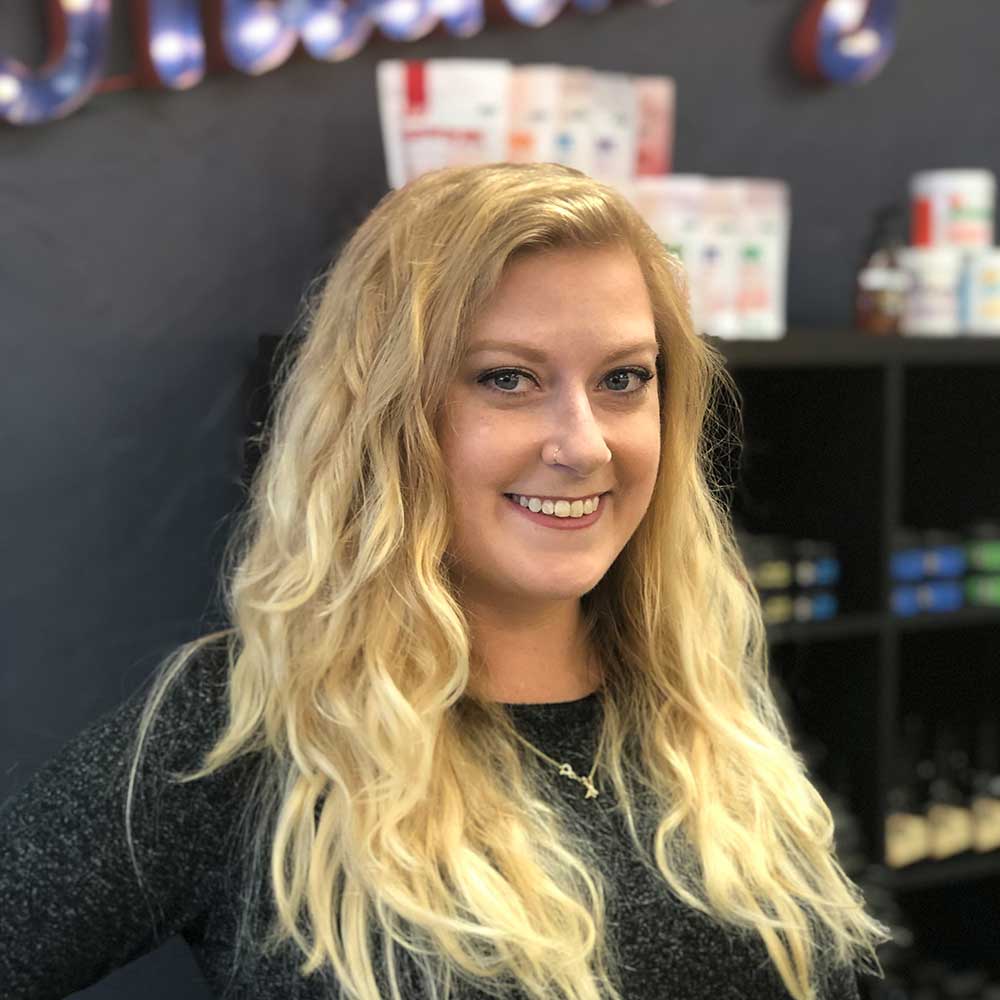 Ashly Tomchesson, Barber
Ashly has been with Champions since mid 2018. She is not only a great barber but she can hold a great conversation. Her smile is infectious and her work is on par. That might be why its best to book in advance with Ashly. She is another great reason we can call ourselves Champions.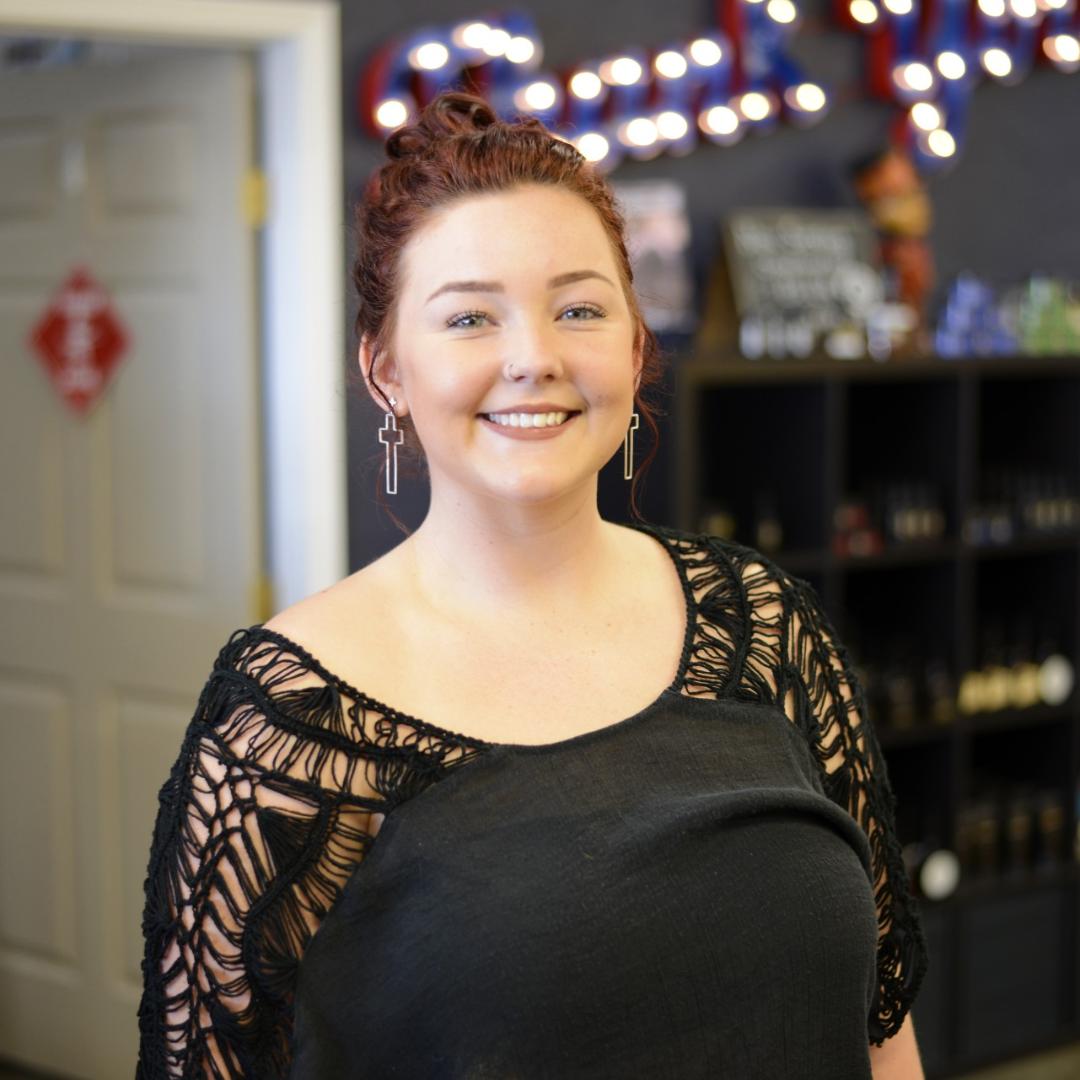 Jacelynn Slagle, Barber
This young lady has been around the hair industry her whole life. She has energetic charisma that people love. Helping guest feel and look their very best is what helps feed her energy. Jacelynn is a Men's Grooming Stylist/Barber (she also is dual-licensed). She loves the Art of Shaving, color enhancements, styling hair and most importantly giving you a look that will WOW you and those around you. Come check her out and become CHAMPIONS TOGETHER!
Jacelynn has been with us since early 2019. We hired her right out of our barber school. Her talent and work ethic impressed the teachers and today it still impressed us.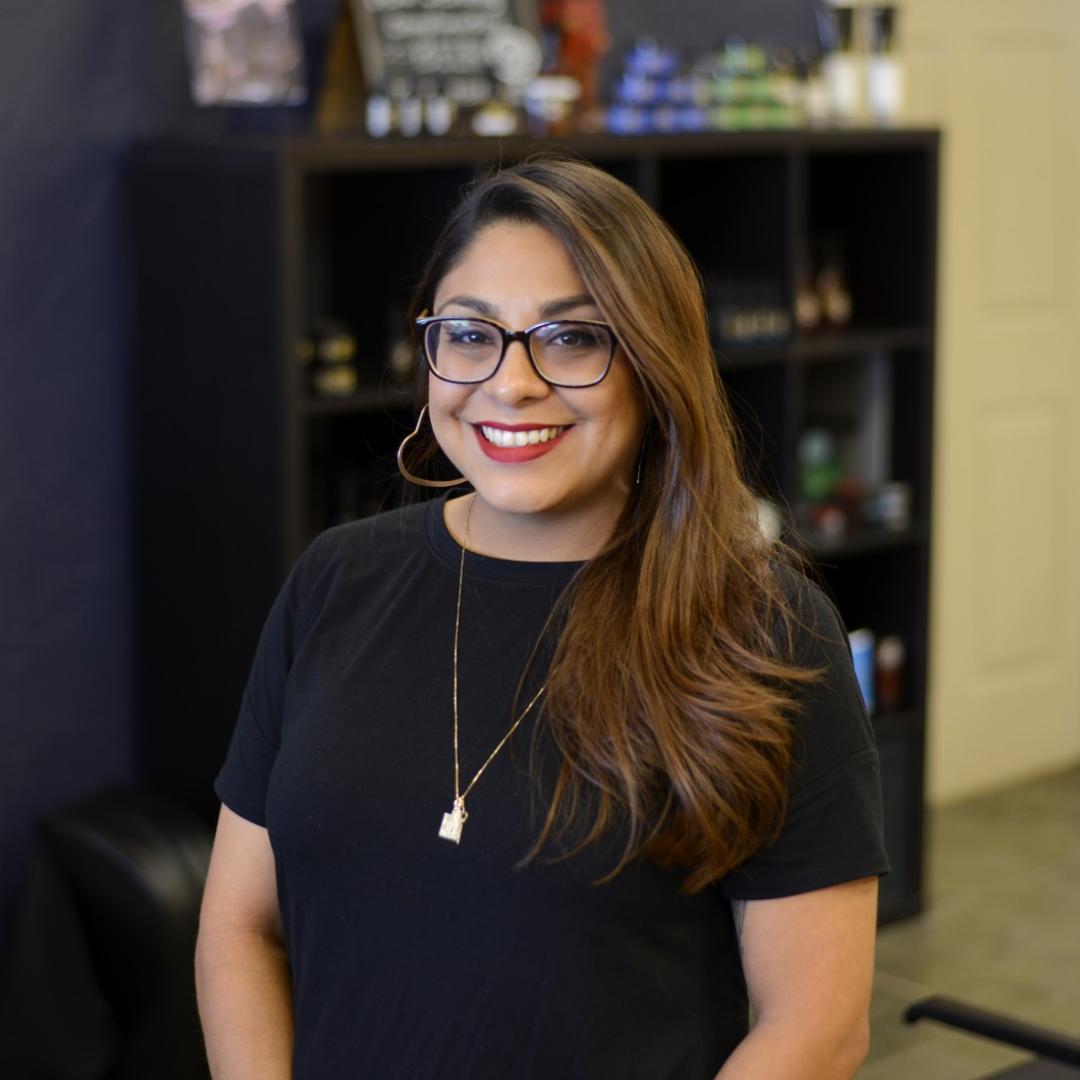 Coral Gonzales, Barber
Mid 2018 was a time of rapid growth for Champions. During that time this pistol joined our team. Her smile will warm your heart. Her hair stylist/barbering skills will win you over. Coral is one of the hardest workers you will ever meet. She is determined to give you a great shave, hair cut and customer service. She is a true Champion.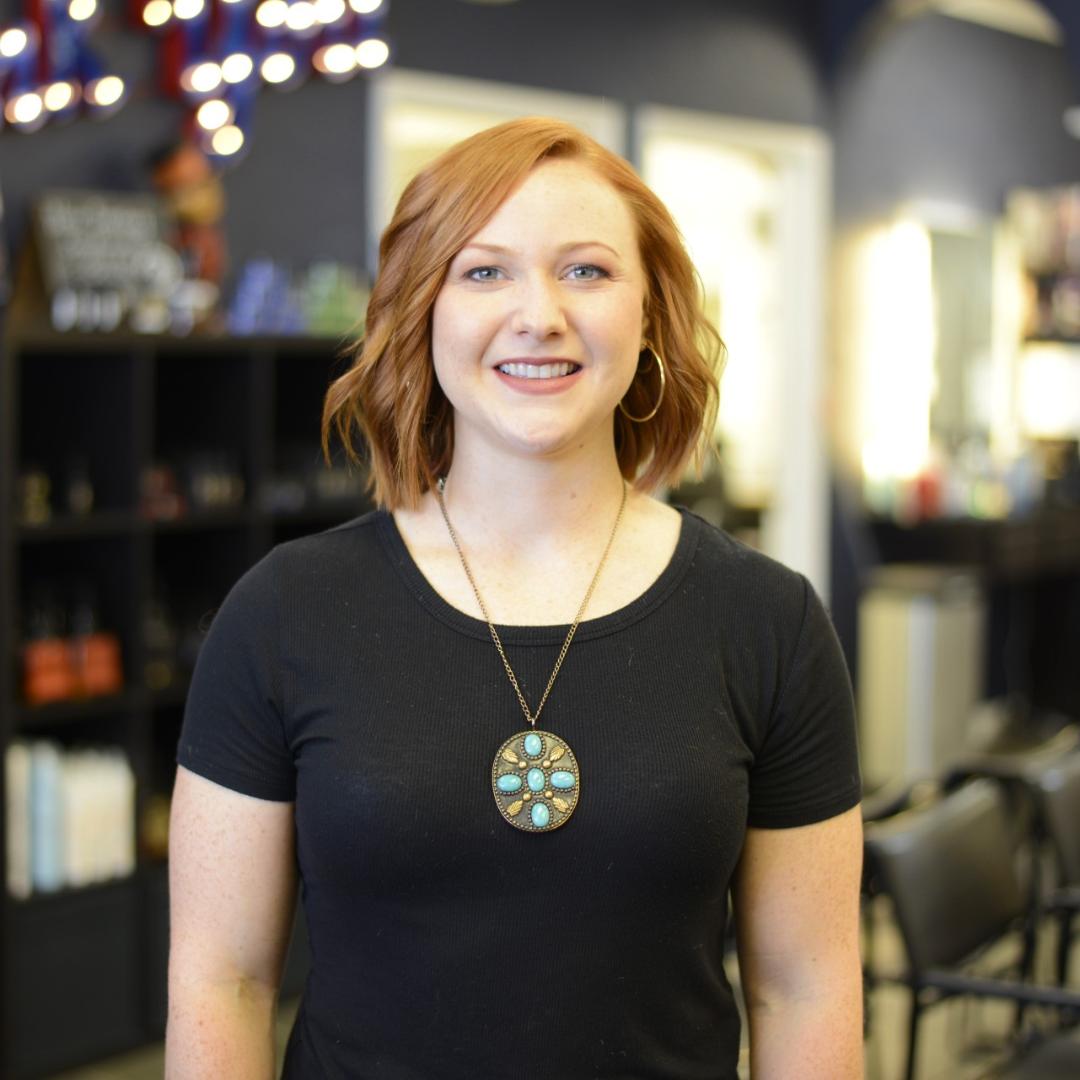 Kelsey Abel, Barber
Kelsey has had a passion for men's grooming since she started cosmetology school 9 years ago. After graduation and working at a salon for a few years she quickly switched to a barbershop and fell in love with the culture. She enjoys a wide range of different men's hair cuts, styles and beard sculpting. Her specialties include skin fades of any kind; specifically high and tights, tappers, and head shaves. However, she also enjoy trendy hair cuts, such as comb-overs, pompadours, hard parts, etc. If your really up for something different ask for her. One thing she does love is being able to use her artistic abilities at the shop, but at the end of the day no matter what your style is Kelsey is always happy to take care of you.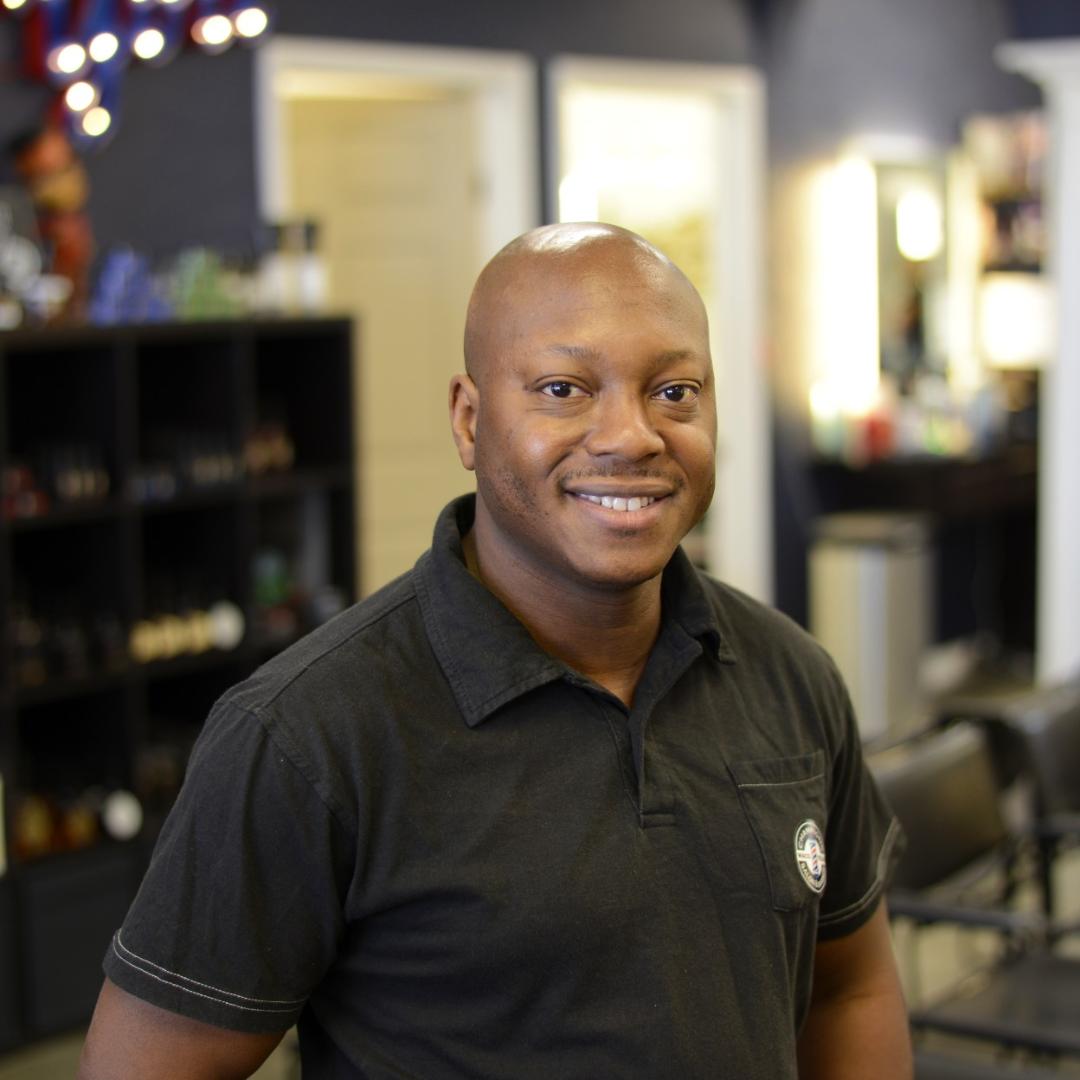 Eric Long, Barber
at the Downtown Location
Eric is a former native of Waco. After spending years in Arkansas, Eric and his family decided the time was right to return. He has been a barber for over 3 years and is very talented and diversified in many styles and cuts. Eric joined our team mid-2019 and since has proven himself to be a Champion not only behind the chair but also in life. His smile is welcoming and skills are spot on.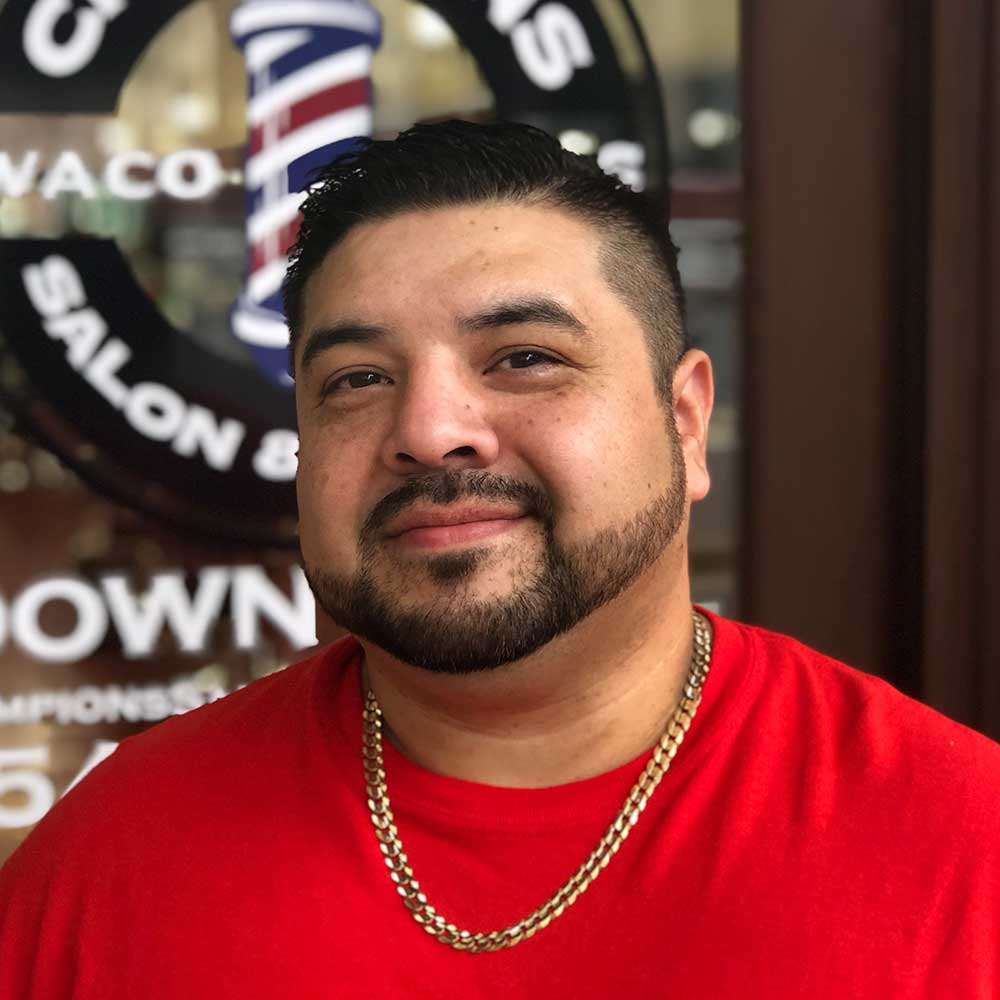 Berto Tinoco, Barber
Berto has lived in the Waco area for the last 18 years. He is married with 5 wonderful children. Originally from Chicago and of course he is Bears fan. However, we here at Champions forgive him for that. Berto also graduated from Champions Barber Academy and has some really amazing barbering skills that go beyond the service you will receive sitting in his chair, he will you put you at ease with his great conversation skills. He can't wait to have you as a forever client.
Stylists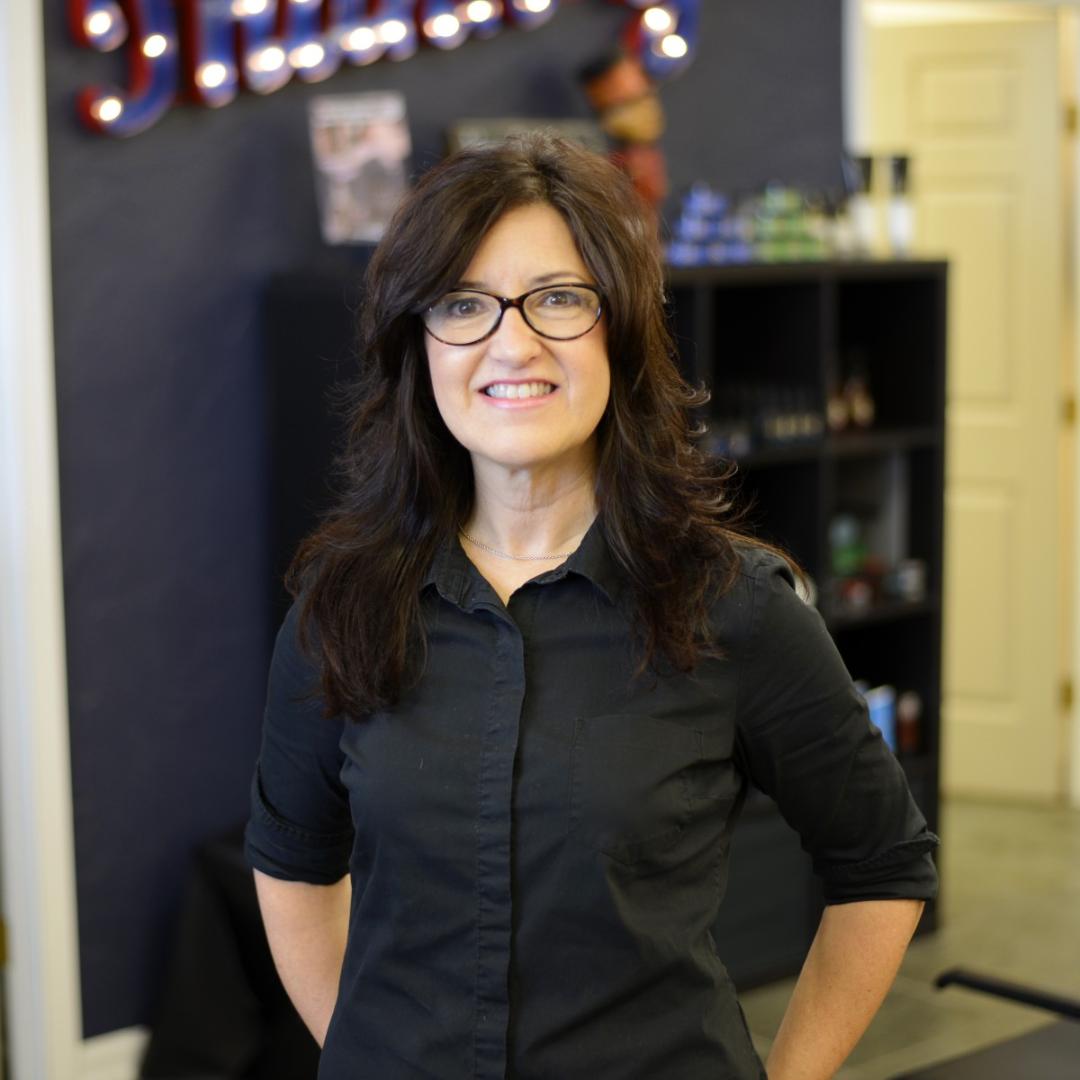 Tina Craven, Stylist
Tina has been a stylist for over 30 years. She is very experienced and passionate about all traditional and trendy styles, including coloring, highlights and giving you the fabulous results that you're looking to achieve. Tina has been with Champions since 2017 and has been instrumental in our growth.
Let Tina be your professional stylist.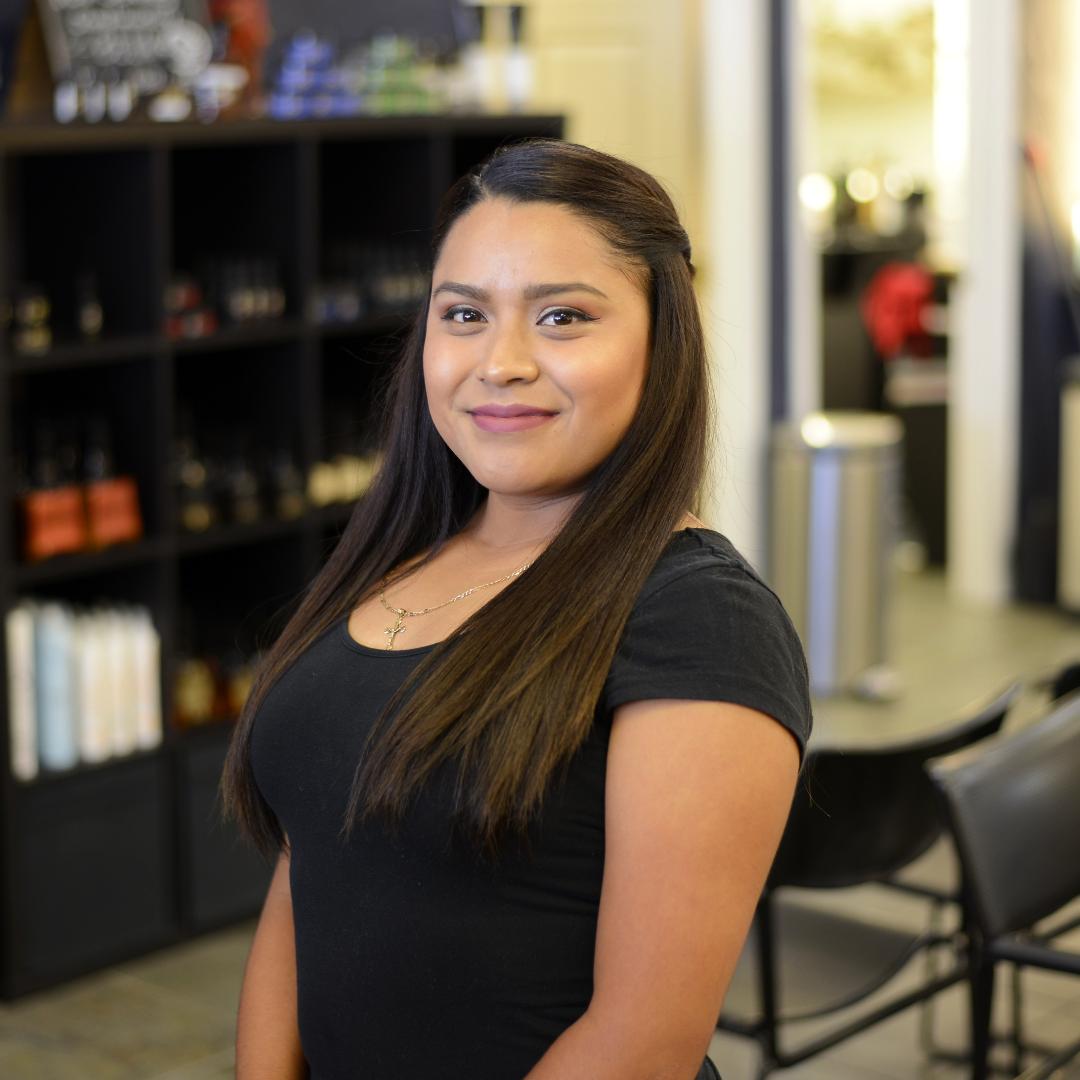 Ana Rubio, Stylist
Ana has been a stylist for over 6 years and joined our team mid 2018. She loves making people feel good about themselves with a great haircut. Her number one goal for every customer encounter is to make them feel confident and to have them walk out with a smile. She loves to cut hair and by the looks of her regular clientele the love having her cut their hair. Come and see why Ana is so awesome.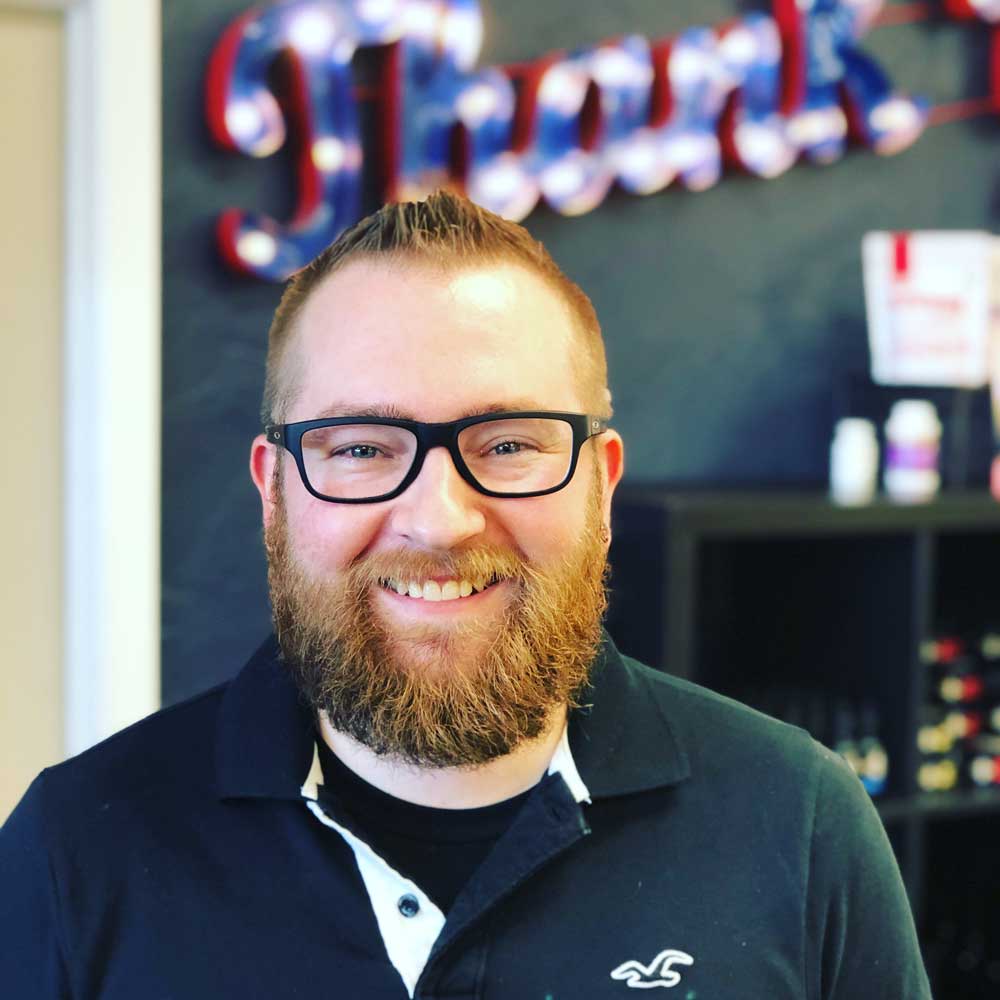 Cameron Capps, Stylist
Cameron has been in the industry for over 14 years. He is very passionate about the craft and is always looking to improve. As a father of 3 he knows he needs to keep healthy so that's why he has also been involved with CrossFit for the last couple years. Come see Cameron for all your hair style needs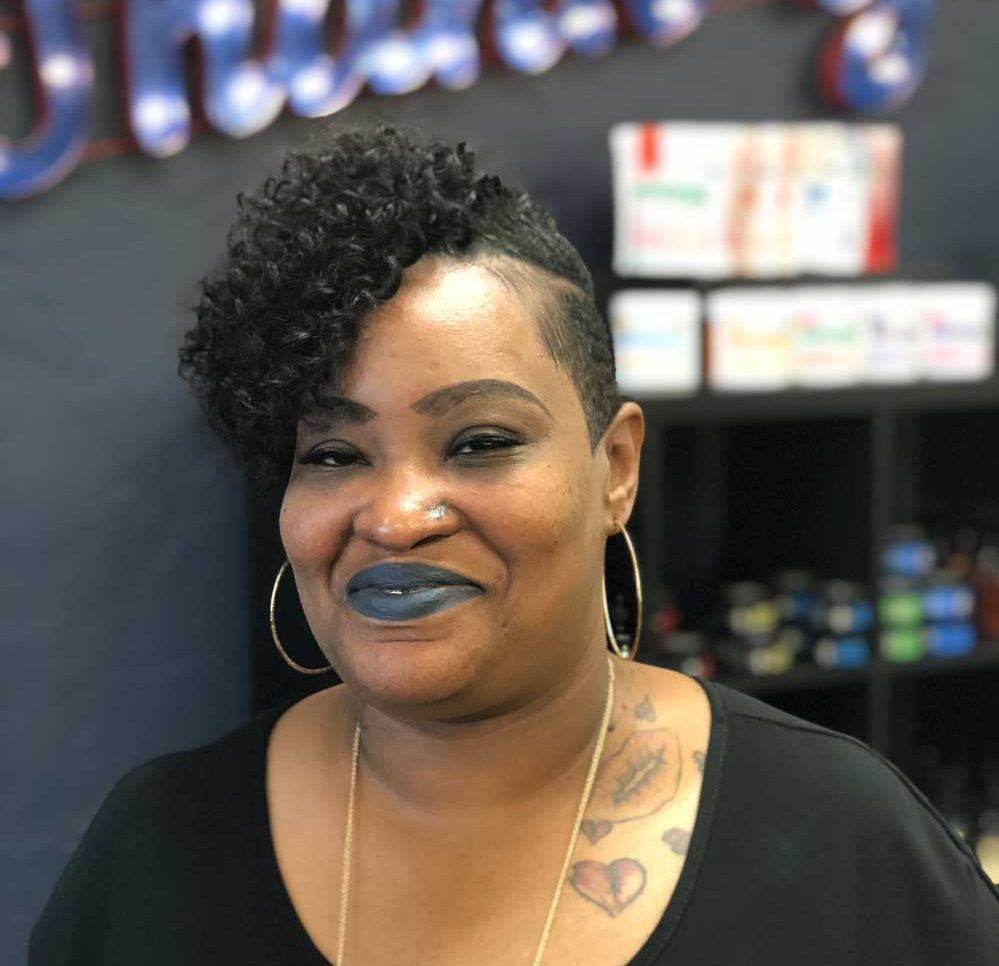 MeaShea Collins, Woodway Stylist
Mea Collins come to Champions with years of experience. She is a great men's stylist and a joy to be around. Her clients love the attention she gives and the work she performs. If you looking for a new look or just want a great hair cut. You can not go wrong with Mea.
Brand Ambassador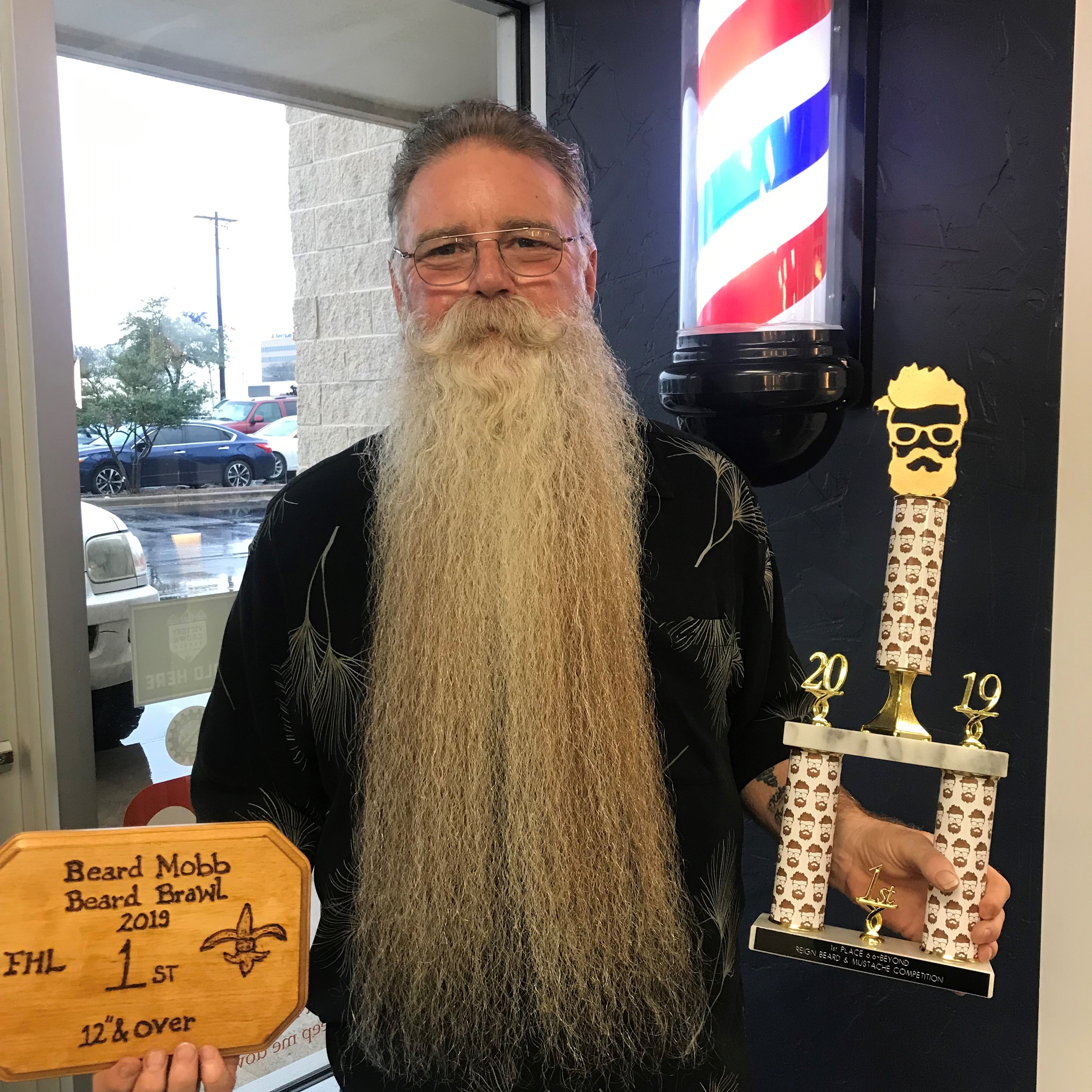 Charley Goble, Brand Ambassador
Charley started out as a client of Lorraine Gritten back in 2016. She helped Charley achieve the beard he desired. How long has it taken him to grow that beard you ask? Five years. Currently, it is 33 inches long and he has no plans to stop. He competes locally and nationally in beard completions. By the way, he wins 99% of the completions he enters. Charley Goble is Champions Brand Ambassador and is the face of the logo of Champion Beard products. He is instrumental in the creation and development of Champion Beard products. Stop by and meet Charley. He would love to chat.
Front Desk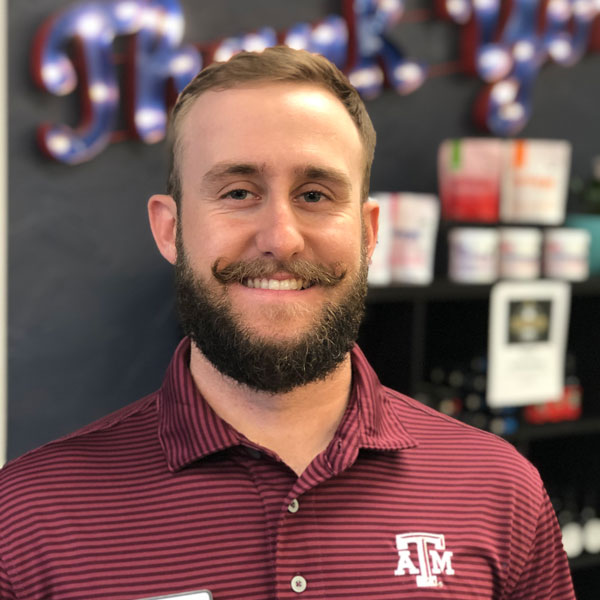 Payton Lange, Front Desk
Contact Us
Ready to schedule an appointment with one of our stylists or barbers? Contact Champions Salon & Barber today at 254-855-9744.